Welcome to my humble digital abode. Occasionally I feel that my time is well spent writing, and I enjoy further saturating the internet with 1's and 0's, so I publicize my works. Hopefully you will enjoy them, so I can have the excuse to continue my ramblings
New Post: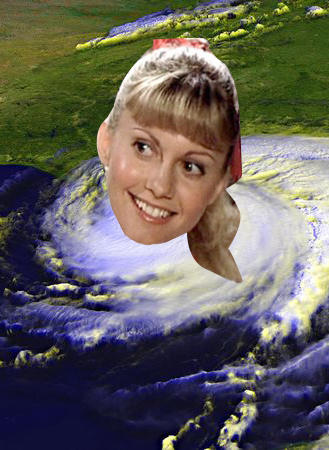 Hurricane Sandy was not your average storm. It was a Superstorm! But wait, what does that mean exactly, and why does everyone keep using it? Turns out that, just like every natural disaster, those in power did their best to use the hurricane to their advantage, just in a unique way.
Bad decisions are always fun to read about, especially when they involve rattlesnakes and dehydration. Accompany me on my self-inflicted 10 mile "I Shouldn't Be Alive" tale.